MyCSLink is an app for the hospital Cedar Sinai.
When I started to use the app, I realized that all of the specialists I have seen were on my care team but not my primary care physician. 
When I tried to add my primary care physician to my care team, I realized that I could not search for a doctor in the app.  I could only search for a doctor if I were not signed in.
I am not sure if this is the same for both the Android (which I use) and IOS versions of the app.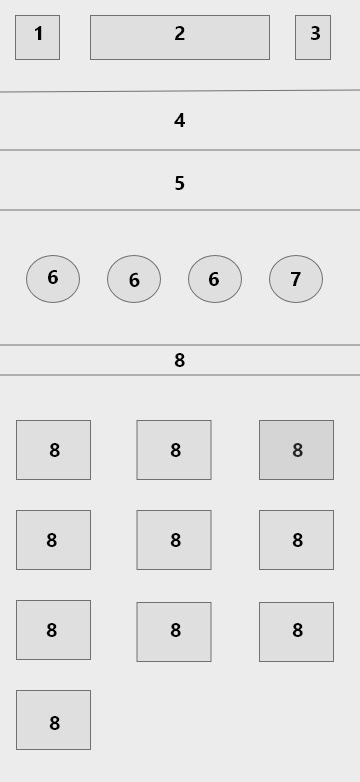 1-Notifications Icon; 2-Title; 3-Menu; 4-User's Name; 5-Title - Care Team
6-Care Team Panel: Individual Photo's of Care Team Members; 
7-+ Add a Doctor to Care Team
8-Title - Activities (all pre-existing Icons under "Activities")
9-User's Initial Icon; 
10-Title - Add Doctor to Care Team
11-Enter Doctor's Name; 
12-Search Button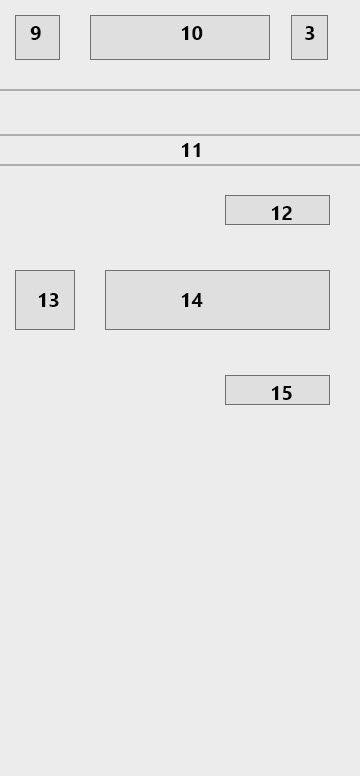 13-Picture of Doctor; 
14-Doctor's Name; 
15-Add to Care Team Button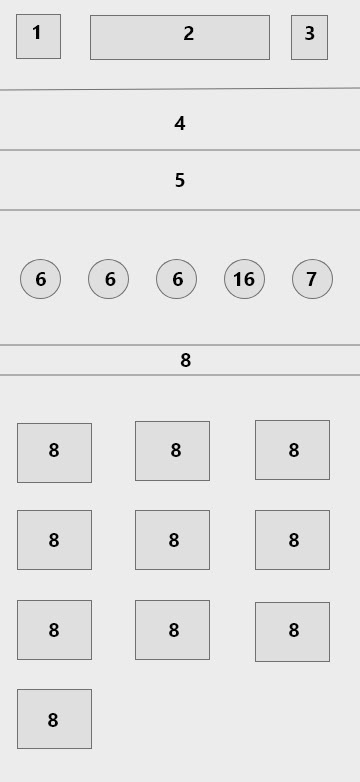 16-New Doctor added to Care Team